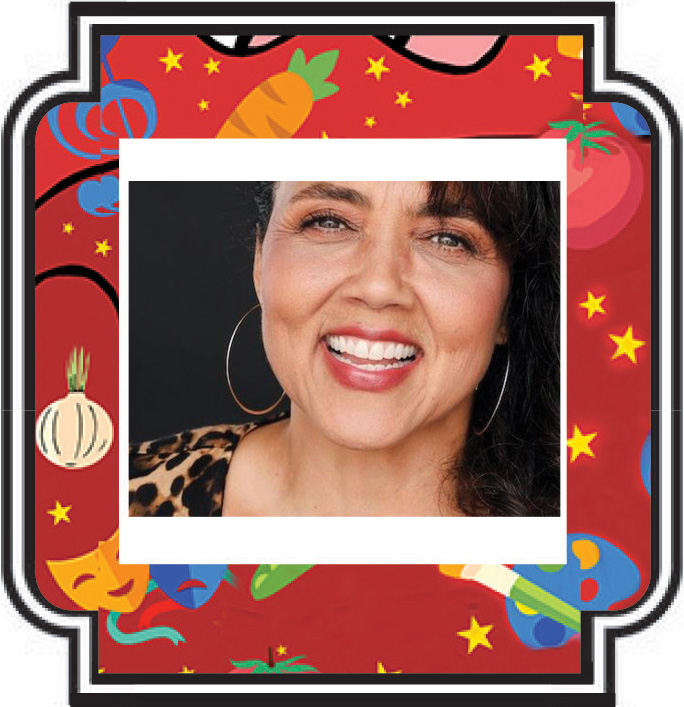 The Tamarack Foundation for the Arts is bringing Mitzi Sinnott, a West Virginia native, daughter of artists and a leader of cultural change in America.  She convenes conversations about race, class and science as an art form across industries and interests.  She will be home in West Virginia this fall working on a number of projects with Tamarack and will join us in Parkersburg for the conference.
Phil Eich, founder of Storyville Social, a marketing agency that uses writing, photography, videography and podcasting to create story-centered marketing will be sharing his talents, and how he used them, to teach ways of engagement in social media. WV Mainstreet is hosting this presentation.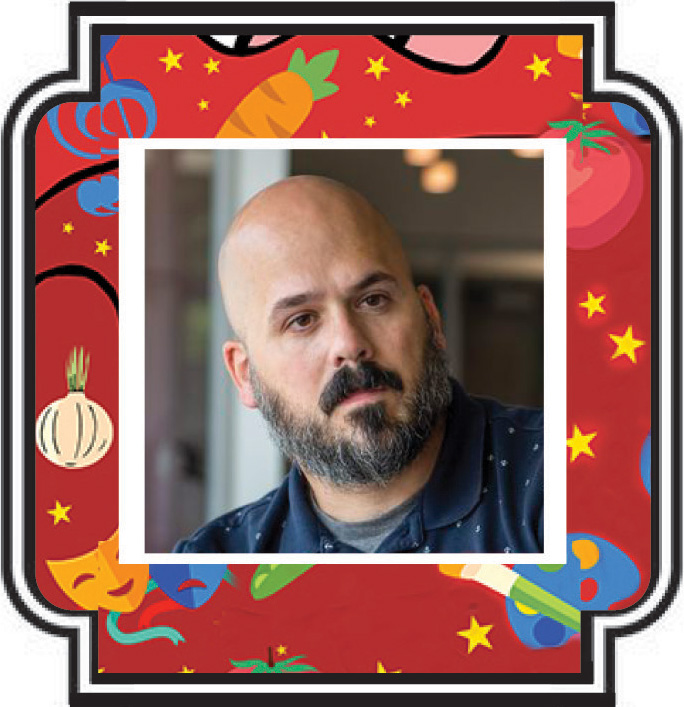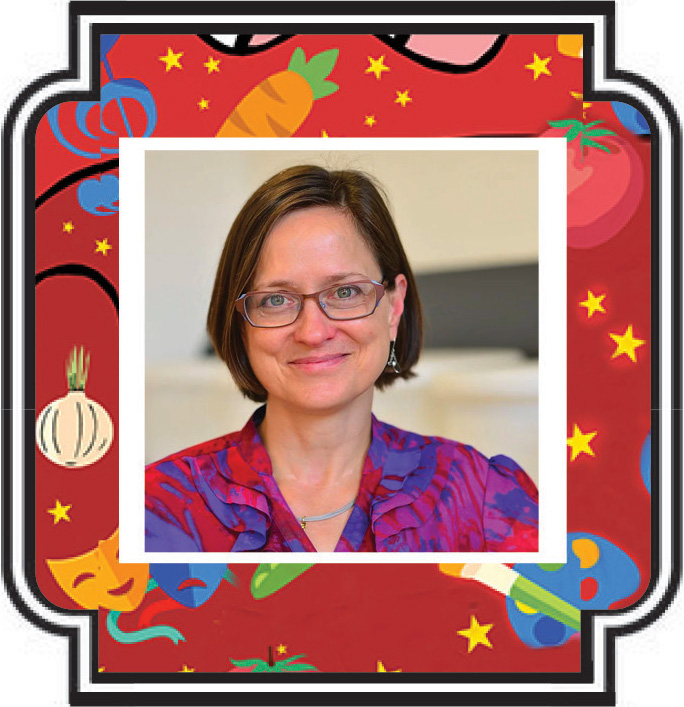 Sandra Reed, award winning Marshall University arts professor will provide a hands-on workshop.  As an artist, Reed has investigated the academic traditions of figure and landscape painting and is currently working on mixed media abstractions. Reed has mounted eleven solo shows, including Selvage (April 2022), and participated in more than twenty-five group exhibitions.
Elaine Grogan Luttrull, CPA-PFS, AFC® (she/her) is the founder of Minerva Financial Arts, a company devoted to building financial literacy and empowerment in creative individuals through education and coaching. Her workshops and presentations have been featured nationally by groups that support the arts, a variety of state and regional arts councils and commissions, and colleges and universities where creative students thrive.